Design Inspirations that go Beyond.
Sign Up to receive my Latest Articles
About me
Hi, I'm Kate, a Dutch design blogger. I'm passionate about all things interior design and love sharing my ideas and inspirations with others. I started my blog as a way to document my own personal style journey, and it's grown into so much more than that.
These days, I use my platform to share tips and advice on everything from styling your home to choosing the right furniture and decor. I believe that your home should be a reflection of your personality, and I hope to inspire others to create spaces that they love. Thanks for stopping by, and I hope you enjoy my blog!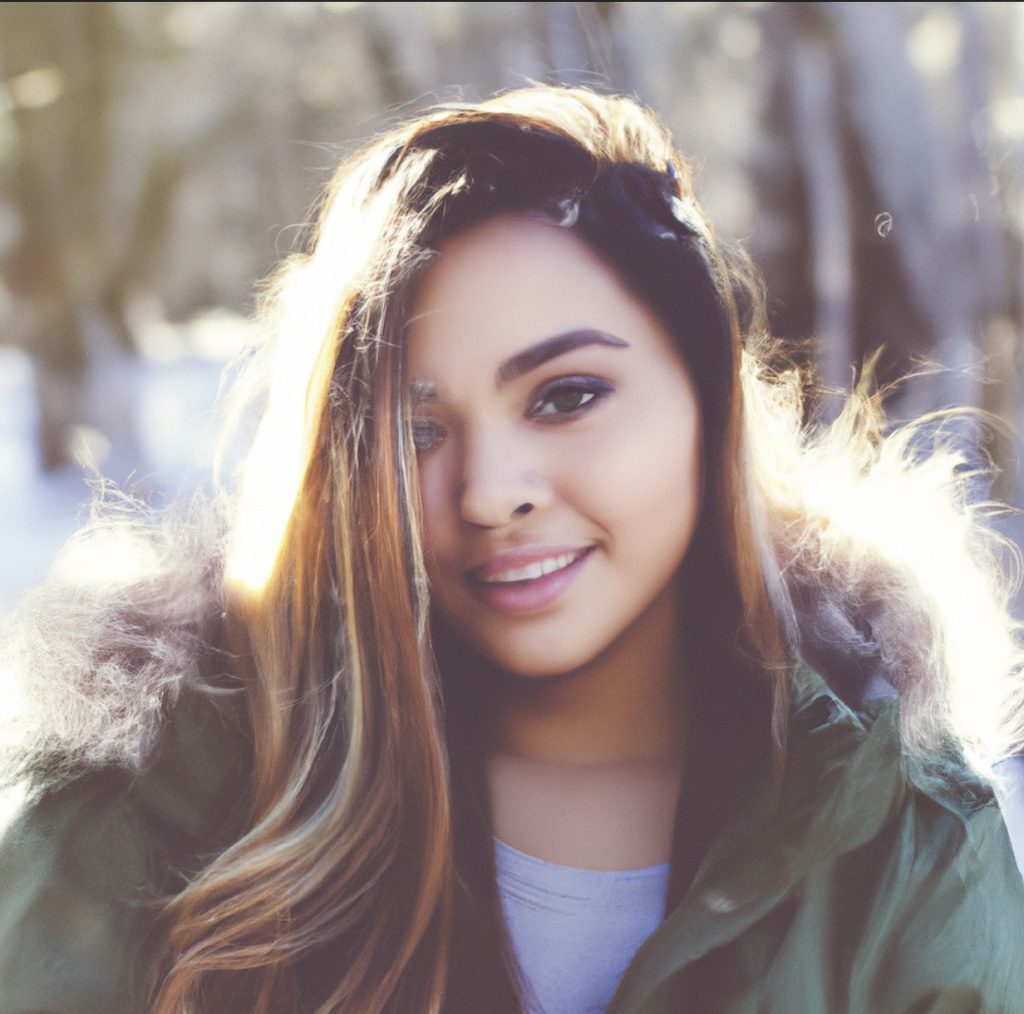 Stay Connected
Join my email list to receive the latest articles directly in your inbox